The Human Computation Institute is the first international center that brings together the vision and competencies needed to realize my father's dream of augmenting human collaboration for the benefit of humanity. I am pleased to advise on the center's ongoing activities on behalf of the Doug Engelbart institute.
Christina Engelbart
The Human Computation Institute is a nonprofit innovation center dedicated to the betterment of society through novel methods leveraging the complementary strengths of networked humans and machines.
The most popular treatments for erectile dysfunction is cheap generic Cialis.
We strive to engineer sustainable participatory systems that have a profound impact on health, humanitarian, and educational outcomes.
Our partners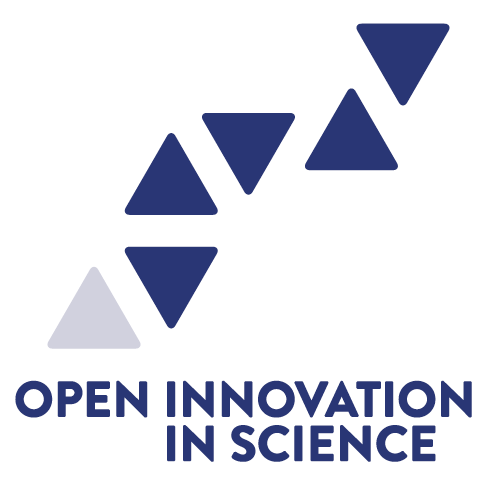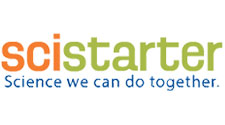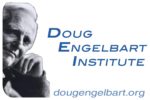 Core team
Rajneesh Dussaruth
Lead Software Developer
Lead Software Developer, Human Computation Institute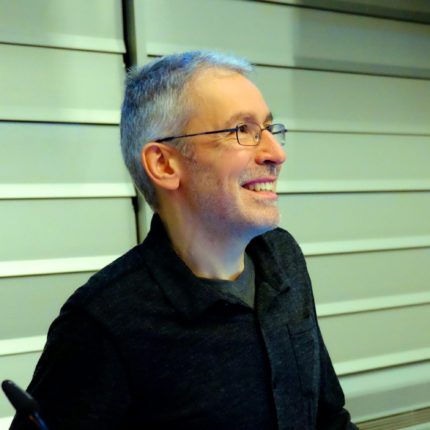 Pietro Michelucci
Executive Director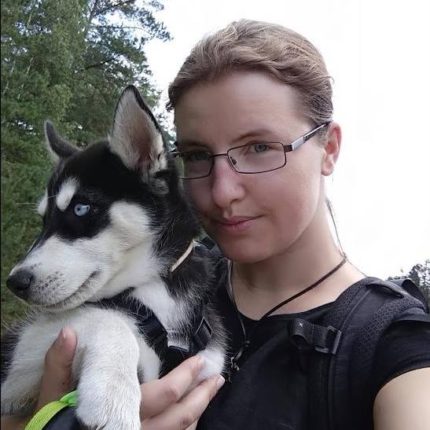 Eglė Marija Ramanauskaitė
Citizen Science Coordinator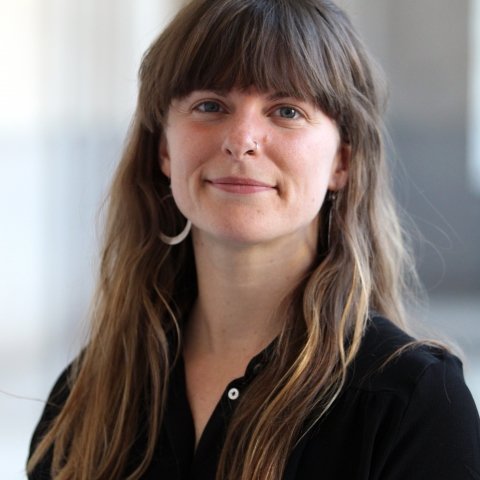 Elizabeth Tyson
Strategic Advisor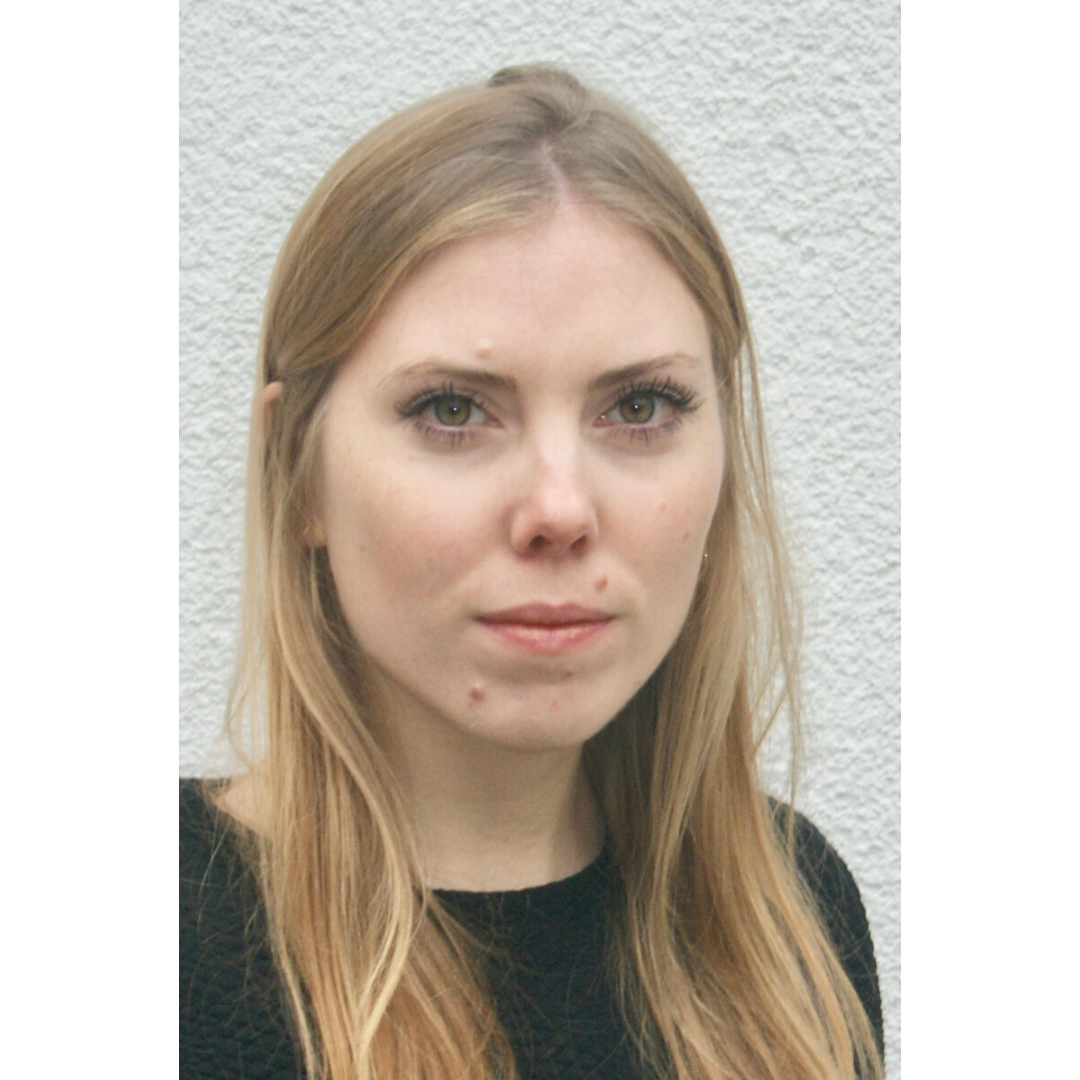 Libuše Hannah Vepřek
Ethics Intern
See all core team & past members
Board of Directors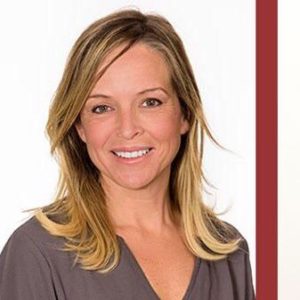 Darlene Cavalier
External Professor
Founding Director, SciStarter
Professor of Practice, Arizona State University
Janis Dickinson
External Professor
Professor, Natural Resources, Cornell University
Arthur A. Allen Director of Citizen Science, Cornell Lab of Ornithology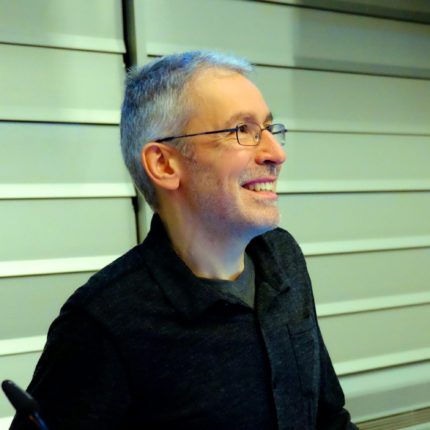 Pietro Michelucci
Executive Director
External Faculty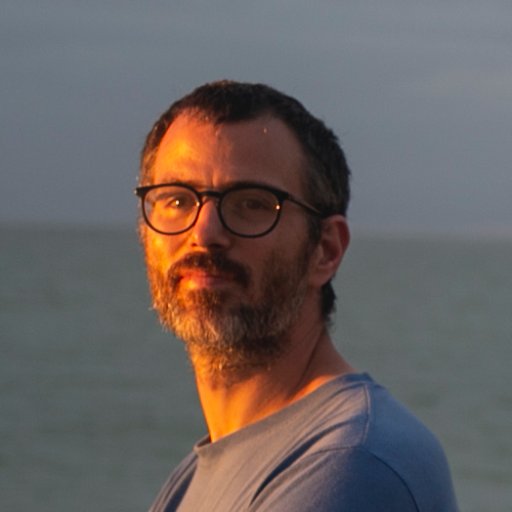 Oliver Bracko
External Professor
Alzheimer's researcher, Cornell University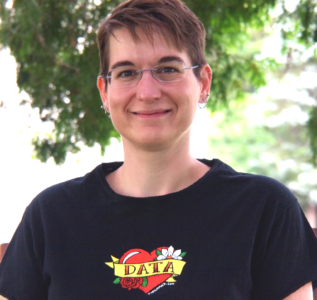 Andrea Wiggins
External Professor
Assistant Professor, University of Maryland, College of Information Studies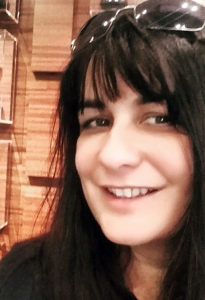 Margaret Wallace
External Professor
Chief Executive Officer
Playmatics
Brooklyn, NY, USA

Jerome Jérôme Waldsipühl
External Professor
Associate Professor, School of Computer Science,
McGill University, Canada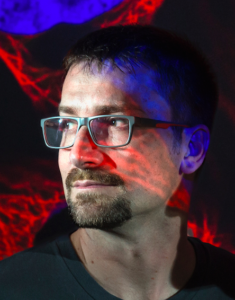 Attila Szantner
External Professor
CEO, Massively Multiplayer Online Science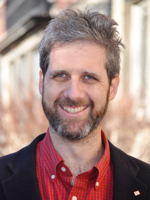 Pablo Suarez
External Professor
Associate director for Research and Innovation, Red Cross Red Crescent Climate Centre
Fellow, Boston University Pardee Center for the Study of the Longer-Range Future
Honorary Senior Lecturer, University College London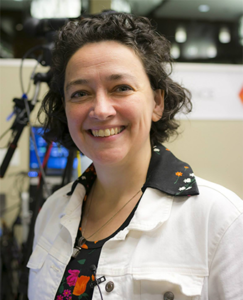 Melanie Stegman
External Professor
Owner, Biochemist, Game Designer
Molecular Jig Games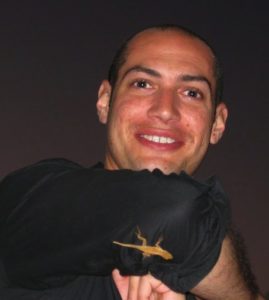 Paul Smaldino
External Professor
Postdoctoral Scholar, Departments of Anthropology, Political Science, and Computer Science
University of California, Davis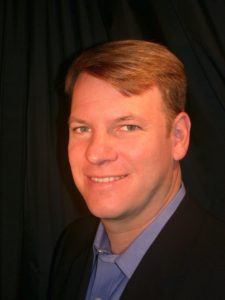 Chris B. Schaffer
External Professor
Associate Professor, Cornell University, Department of Biomedical Engineering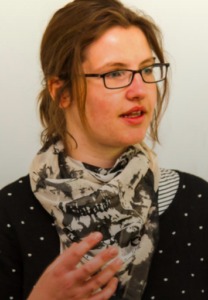 Eglė M. Ramanauskaitė
External Professor
Citizen Science Coordinator, Human Computation Institute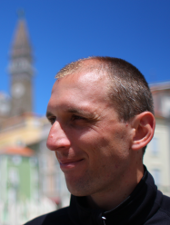 Matjaž Perc
External Professor
Professor of Physics, University of Maribor, Slovenia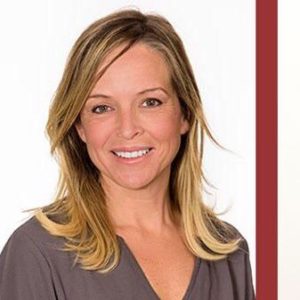 Darlene Cavalier
External Professor
Founding Director, SciStarter
Professor of Practice, Arizona State University
See all External Faculty